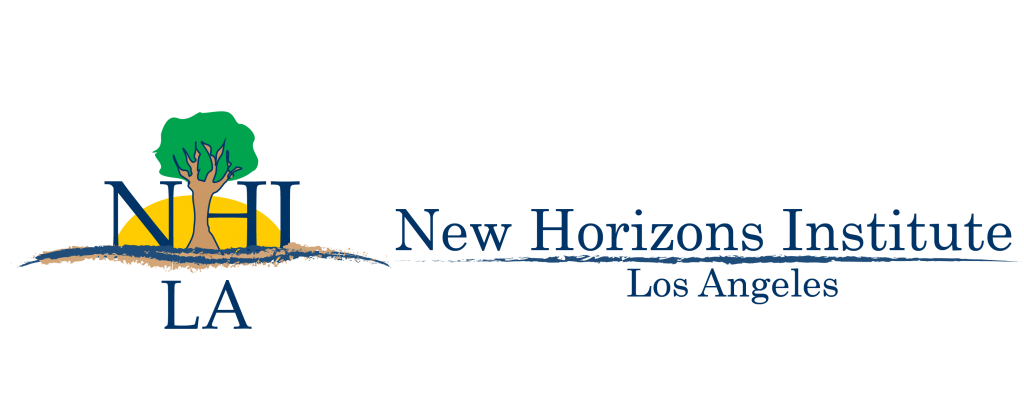 We are a movement, an idea, a hope, and a dream coming together to form a reality!
New Horizons Institute, Los Angeles (NHI-LA) aims to be a leading accredited institution of higher learning for empowering students who learn differently to become self-advocating, socially enabled, technologically proficient, and economically skilled contributors to the global community. NHI-LA will focus on students with Learning Disabilities (LD), Attention-Deficit/Hyperactivity Disorder (ADHD), Autism Spectrum Disorder (ASD), and Dyslexia. We plan to local the college in Los Angeles, California. The objective of NHI-LA is to provide a beautiful holistic college campus experience with dorms, innovative instructors and compassionate staff and administration, a resource support department, state-of-the-art technology lecture and study halls, labs, and social and private areas within environments made of small learning communities (SLC). Your donations will help make all this a reality.
This is a brief video presentation with no sound. Please click the play button to pause it if you need to take a moment to read and understand the information. Thank you for your patience.
---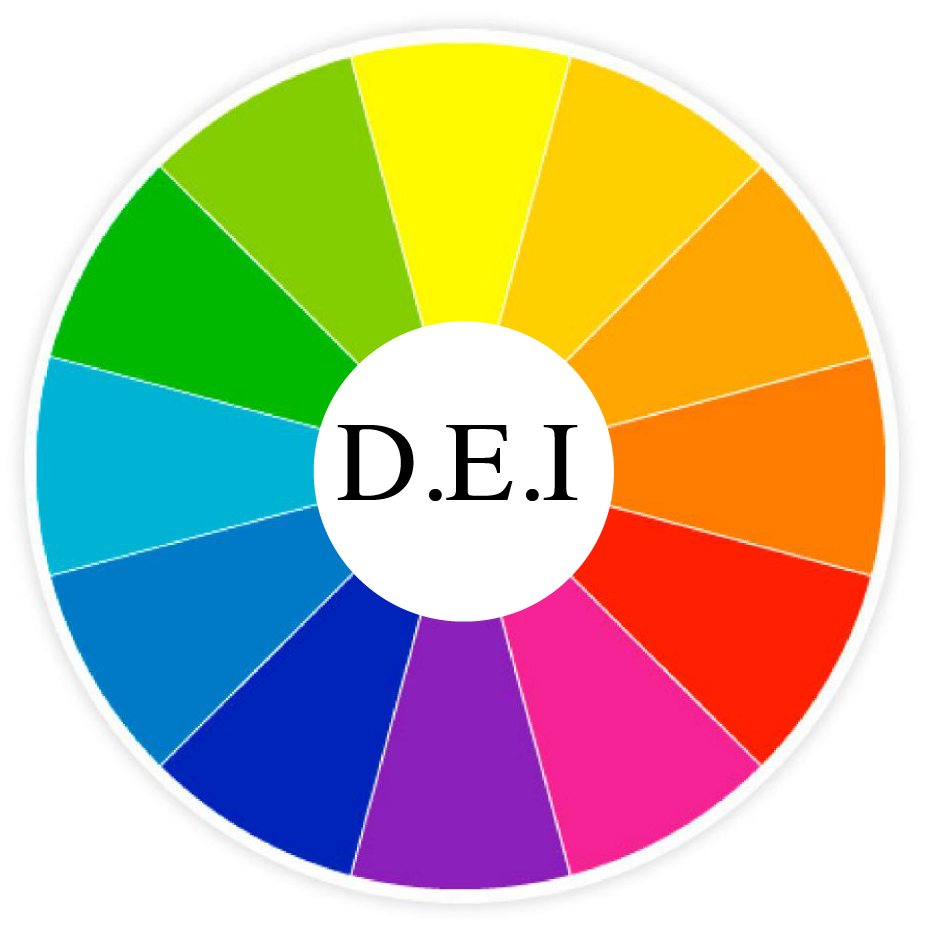 Diversity, Equity, and Inclusion
Our Mission
We offer individualized and innovative educational methods combined with career training and personal development for students with learning disabilities wanting higher-education degrees and those who only desire vocational training and social skills. We leverage a student's strengths to communicate, operate, and succeed in their chosen profession, achieve self-advocacy and productive lives, and be influential contributors to the global community.
NHI-LA collaborates with industry professionals and local and national businesses to develop an environment that combines social and academic guidance with career technical education (CTE) pathways. The learning process is centered on two essential elements within this environment: each student's diagnosis and small learning communities (SLC). NHI-LA merges these elements with customized and hands-on business and social skills training, real-world labs, and the latest technologies to create a holistic environment for each student.
Teaching, Instruction, Core Beliefs, and Proposed Learning Environment
The objective of NHI is to guide, educate, and enrich these exceptional students by merging hands-on, real-world assignments with our career and personal development programs and traditional/innovative academic teaching methods. Our goal is to create real-world projects collaborating with local and national businesses, non-profits, and government agencies.
NHI aims to mold daily assignments and the bulk of each student's curriculum with traditional and non-traditional educational strategies and techniques with hands-on career and life skill development programs. We believe the nucleus of this molding process should consist of the latest teaching and learning methods, how each student absorbs preferred information, and their prior knowledge and IEP (Individualized Education Plan).
Through this holistic learning experience, we believe our students will evolve into individuals who can become financially and socially self-sufficient and productive members of today's society.
The learning environment we propose will house dorms, study areas, a library, social and lecture halls, labs, and many other areas. To learn more click here: The Learning Environment of NHI-LA and the Summer Bridge Program
Meet our team of advisory members and Board of Directors:
Board of Directors
David Gray
Chief Executive Officer (CEO) /President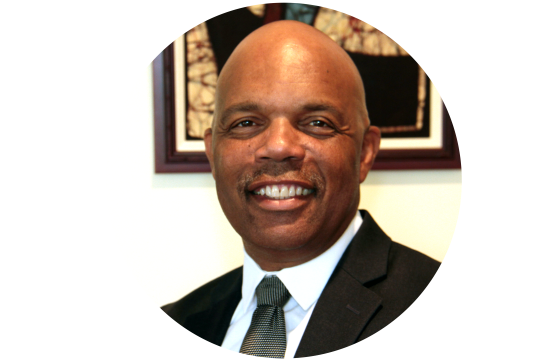 David Gray received a Master of Education from the University of Southern (USC) in Learning Design and Technology. He and his wife Cheryl Moore are the parents of a college student with Autistic learning disabilities.
Cheryl Moore
Chief Marketing Officer (CMO)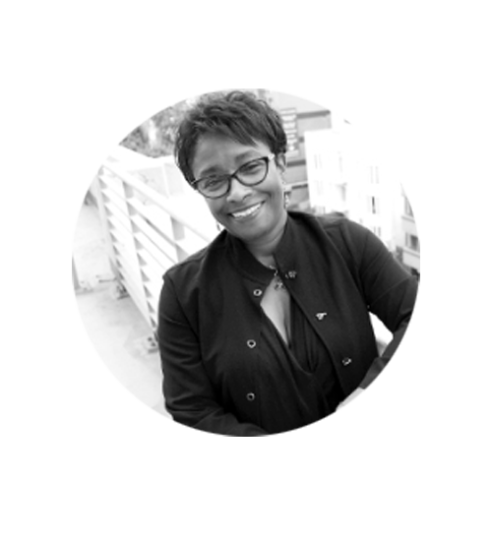 Cheryl Moore received a Bachelor of Science from Syracuse University and is currently a Client Consultant at Legal People Group. She is responsible for client development in Los Angeles, New York, . . .
---
Beverly Parker
Chief Information Officer (CIO)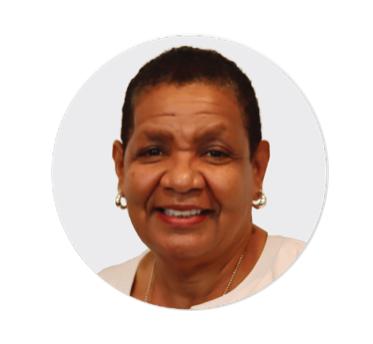 Beverly Parker received her B.A. in Education from the University of Evansville, Indiana and taught junior high school before joining LexisNexis. Beverly started as a corporate trainer and worked her way up in the organization to become SVP with global sales . . .
Board of Advisors
Dr. Helena Seli
Ph.D.
Education Advisor
Helena Seli, Ph.D., is a Professor of Clinical Education at the Rossier School of Education at the University of Southern California (USC). Helena's focus in both teaching and research . . .
Nare Khodadadians
M.Ed
Education Advisor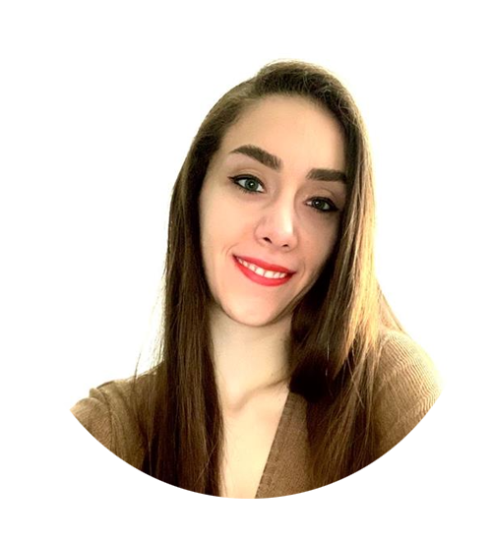 Nare Khodadadians is an Instructional Designer at the USC Marshall School of Business. She works with faculty to map their course on LMS and incorporate new technology . . .
---
Dr. Tim Gilmore
B.S.W., M.S., Psy.D., CAMF –
Special Needs: Learn Disabilities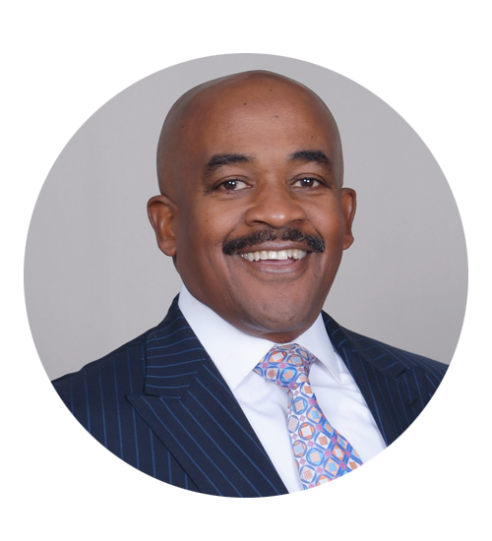 Timothy Gilmore often referred to as Dr. G, is the founder of Clear Focus Counseling and has worked for the Los Angeles Community College District for over 20 years as a Professor of psychology . . .
Background and History of Helping Students
NHI is a 501C3 non-profit organization registered with the IRS and the state of California in Los Angeles.
Within NHI-LA is our Career and Personal Development Program (CPDP), which had a rich history under the former title "REACH" program. We invite all visitors to select the Program tab, then select, Career and Personal Development Program to see video clips of past interviews from former students and view the testimonial video from one of our former REACH students. Afterward, select either one of the company logos under the testimonial video or go to the list of other IPs (Information Provider) businesses such as FOX Television and the Aquarium of the Pacific to view how they and other companies assisted our past At-Risk students.
Here is a testimonial from Stephen Collins, a former student of the old "REACH" program:
New Horizons Institute started in the 1990s with an after-school program titled "REACH," working with local high schools and non-profit organizations. "REACH" was developed for At-Risk high school students, ages 14 to 18, to train them in the basic skills and procedures of production used in the film, television, and video industries (See under 'Programs': REACH Career Program for video clips). Over the years, "REACH" grew into a career development program designed to partner local and national businesses with students to expose them to the careers they were interested in.
Nondiscriminatory Policy
New Horizons Institute, Career and Personal Development Program (CPDP), the Summer Bridge Program and future programs, events, activities, rules or procedures, or any other organizations under NHI will make every offer not to discriminate against any student based on race, color, national, gender, financial status, religion or ethnic origin. This policy includes hiring and disciplinary actions, all college conduct and educational policies, admissions policies, scholarship and loan programs, and athletic and other school-administered programs and social engagement policies.
---
Copyright 2015 New Horizons Institute. All Rights Reserved