The main objectives for our career and personal development program (CPDP)
The goal of CPDP is to collaborate with national and local businesses, non-profits, and government agencies to provide real-world, up-to-date information, training, and interships to achieve the following objectives: 
Assist in a successful transition from graduation into the workforce. 

To have a successful growth process throughout their chosen career. 

Aid in their ability to live independently and achieve social independence in today's global society. 
History of the CPDP (formally The REACH program)
The REACH Career Development program (now titled CPDP) was originally created to focus only on At-Risk students. Now, the focus will evolve to serve students who learn differently. The core of the program is to prepare students for their career of choice. To learn more, read further and watch a testimonial video below from one of our former REACH students who went on to graduate from college.
The vision of the REACH!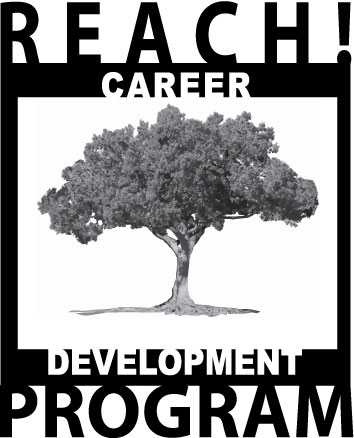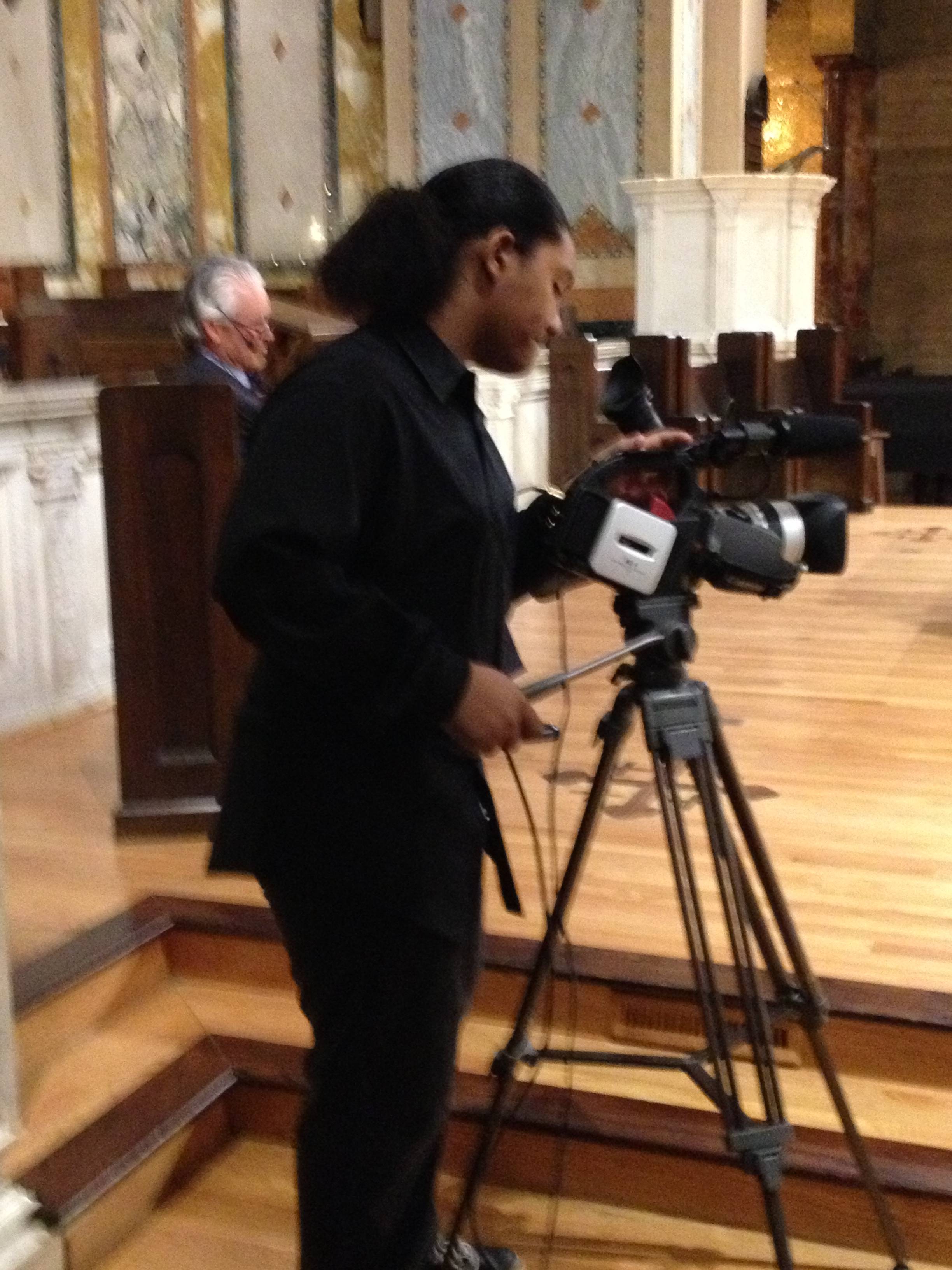 To equip all special needs and at-risk students with accurate real-time information about their chosen careers in today's global society.
The mission of REACH!
To collaborate with national and local businesses, non-profits, and government agencies to provide all special needs and At-Risk students with vital real-world up-to-date information about their chosen careers. By receiving this unique information, our students' chances of doing well in their careers of choice could increase.
TESTIMONIAL
Stephen Collins is one of our former students that completed the REACH career development program and went onto college. Watch his testimony!
These are some of the past IP (Information Provider) businesses involved with the REACH program. They have invested information to enhance the future of each student involved. 
To see a video clip of a student's interview with one of the businesses below, select a company's logo.
You can select others to view more of our IP (Information Provider) businesses, like FOX Television's Family Guy or the custom car interview at Willie's Motoring; click here!

Future Programs
One of our future programs is to provide customized training and retraining of parents of special needs students to assist their student's basic needs better while attending NHI, and after graduation, if needed.
Other future personal development programs involve life skills such as communication (social and business), daily financial transactions and banking, and self-defense.
Join our contact list and stay connected!
Visit our 'Contact Us' page, fill out the contact form, and indicate that you wish to 'Stay Connected' and receive up-to-date progress reports. We will send you updates and let you know when and where our first official meeting will occur.
---
Copyright 2015 New Horizons Institute. All Rights Reserved