NHI is proud to say that every dollar donated is invested into NHI so that students attending will receive what they need to become self-advocating, socially enabled, technologically proficient, and economically skilled contributors to the global community of today and tomorrow.
We need your donations for three critical structure phases: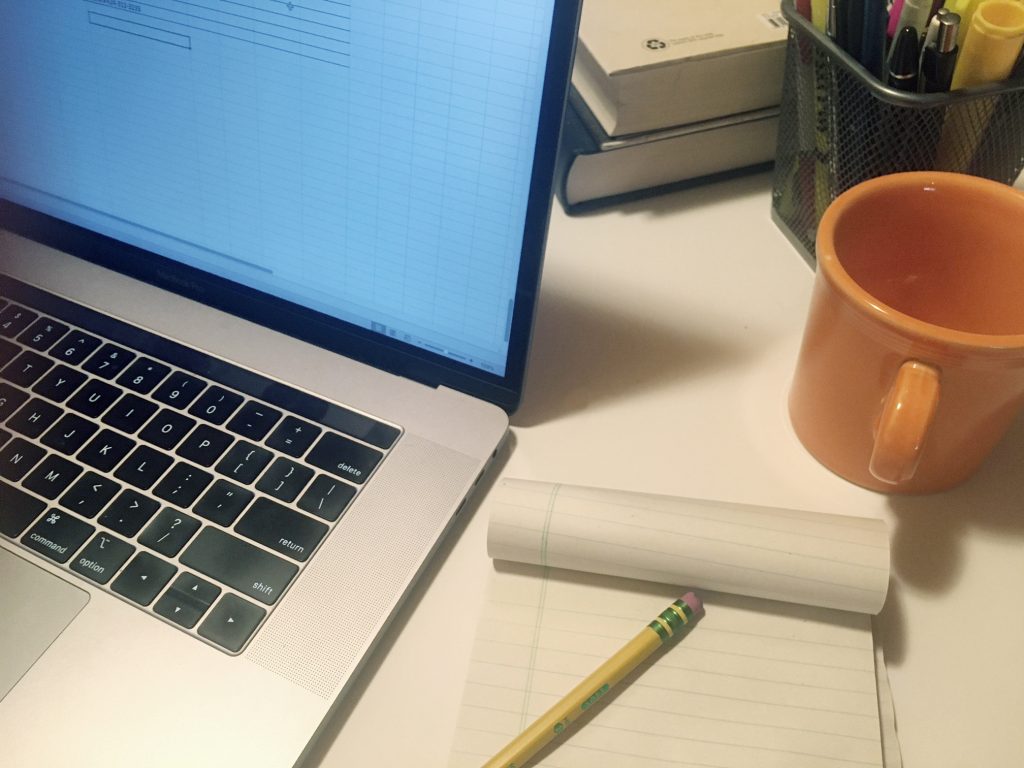 We are in phase one.
All monetary donations
go to the following:
Creating the business plan and academic structure
Local, State, and Federal government fees and licenses
Bank fees
Phone and other communication technologies:

Zoom meetings with advisors and Board of Directors
Phone bill
Website creation and maintenance

Zoom meetings with advisors and board of directors
Storage fees for donated furniture and essential office equipment for the new campus.
Raising funds to pay for:
grant writers
Attorney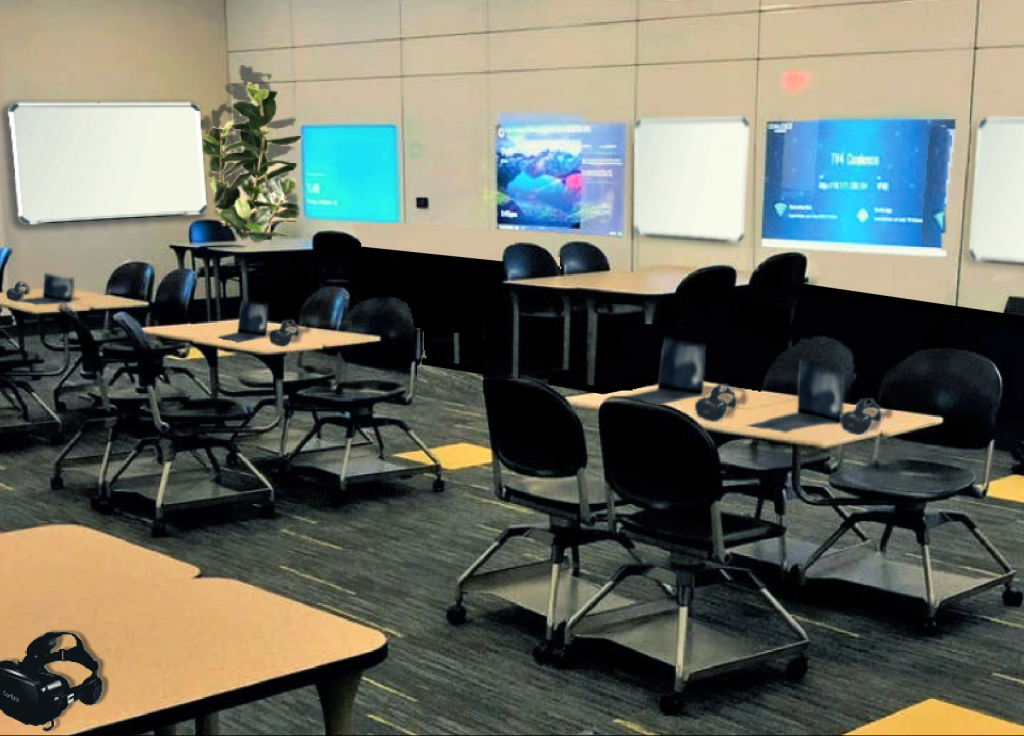 Phase Two:
Once Phase One is complete, we will enter into phase two. During this phase, we will invest all monetary donations into everything in phase one except the business plan and the academic structure; these items will be completed, including the following:
Licensing office space
Office cleaning system
Equipment purchases
The hiring of personnel:

Administration:

Heads of departments
Office staff

Administrative assistants
Educational Instructors
Counselors
Resources personnel
Health personnel
Security personnel and security systems
Office and building maintenance personnel
I.T. Personnel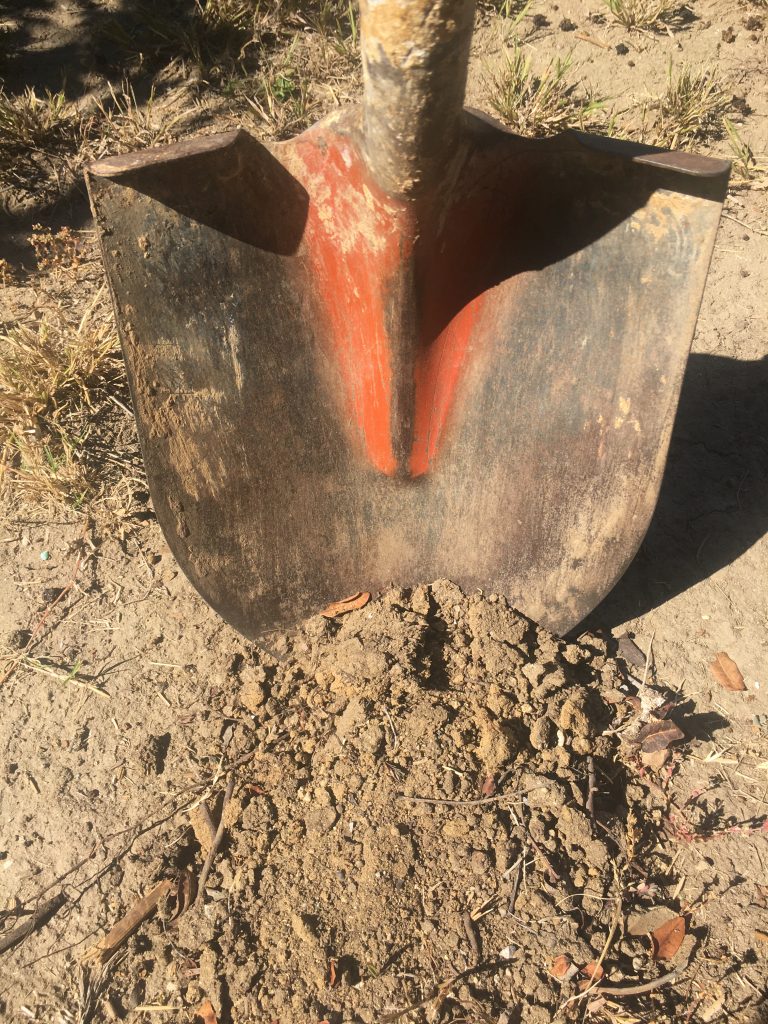 Phase Three:
After the completion of Phase Two, we will enter Phase Three. In this phase, we will invest all monetary donations into everything in phase one (except the phase one business plan and the academic structure) phase two and, including:
Beta testing the academic structure
Beta testing resource department
Beta testing all equipment
Purchasing of property to building and construction of the NHI-LA campus. :

Administrative offices
Lecture halls
Social areas (Instructors lounge)
Lab rooms
Library
Study areas
Athletic areas
Dorms
Student center
Student store
Auditorium
Food mall
Campus grounds and landscaping
For additional questions, please contact customerservice@teach2succeed.org or visit our contact page.