Through your generosity and commitment of $1000 or more annually, especially during these difficult economic times, students who learn differently will have an institute of post-secondary learning focus entirely on them. With your vital monetary donation, dorms, lab rooms, lecture halls, social and study lounges, a cafe mall, a library, resource centers, administrative offices, and beautiful landscapes will be built. Innovative instructors, professors, staff, and administrators will collaborate to provide the quality higher education and social and business skills these students need in their adult lives. State-of-the-art equipment for I.T., cyber security, and student usage can be purchased and maintained. If you wish to inquire about donations or need to explain your gift, please fill out the Donation Inquiry form below to help us assistance you.
All donations are tax-deductible.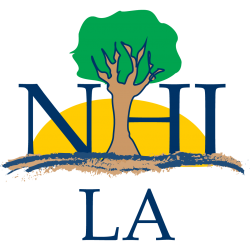 Fellowship
Members of Fellowship are providing an annual gift of at least $1000 and less than $5000 to help advance the needed funding to purchase the land upon which this campus will be built. Select the donate button to begin.
Given opportunities:
Regular progress updates
Ongoing updates of where donations are being used
Special Recognition, which will acknowledge your incredible commitment to students of NHI-LA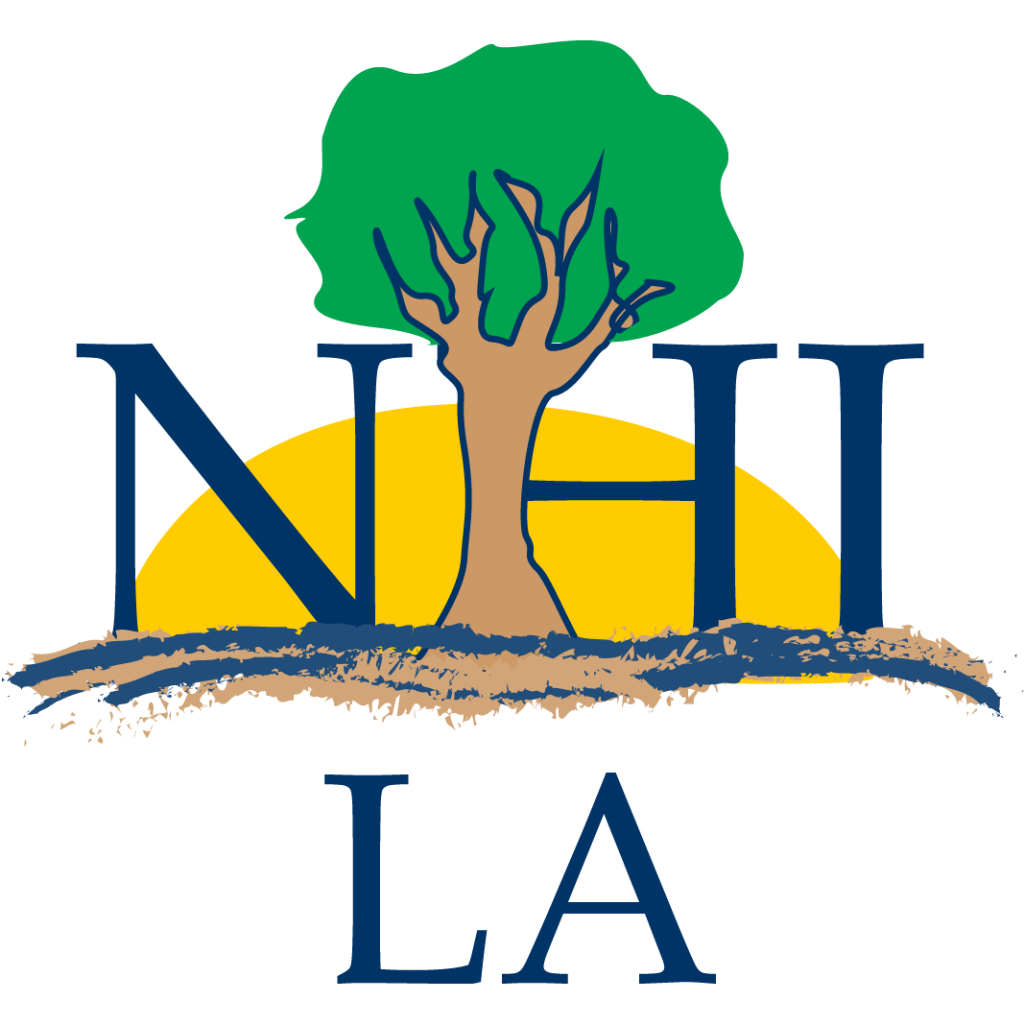 Unity
Unity members amplify their commitment by contributing an annual gift of at least $5,000 and less than $10,000. These generous donors not only embrace the ideas of fellowship but have increased our chances of completing the needed funding necessary to build the campus. Select the donate button to begin.
Given opportunities:
Everything in Fellowship, including:

Invitations to special Unity construction events
Additional experiences with your Unity membership
Donor name on special contribution walls.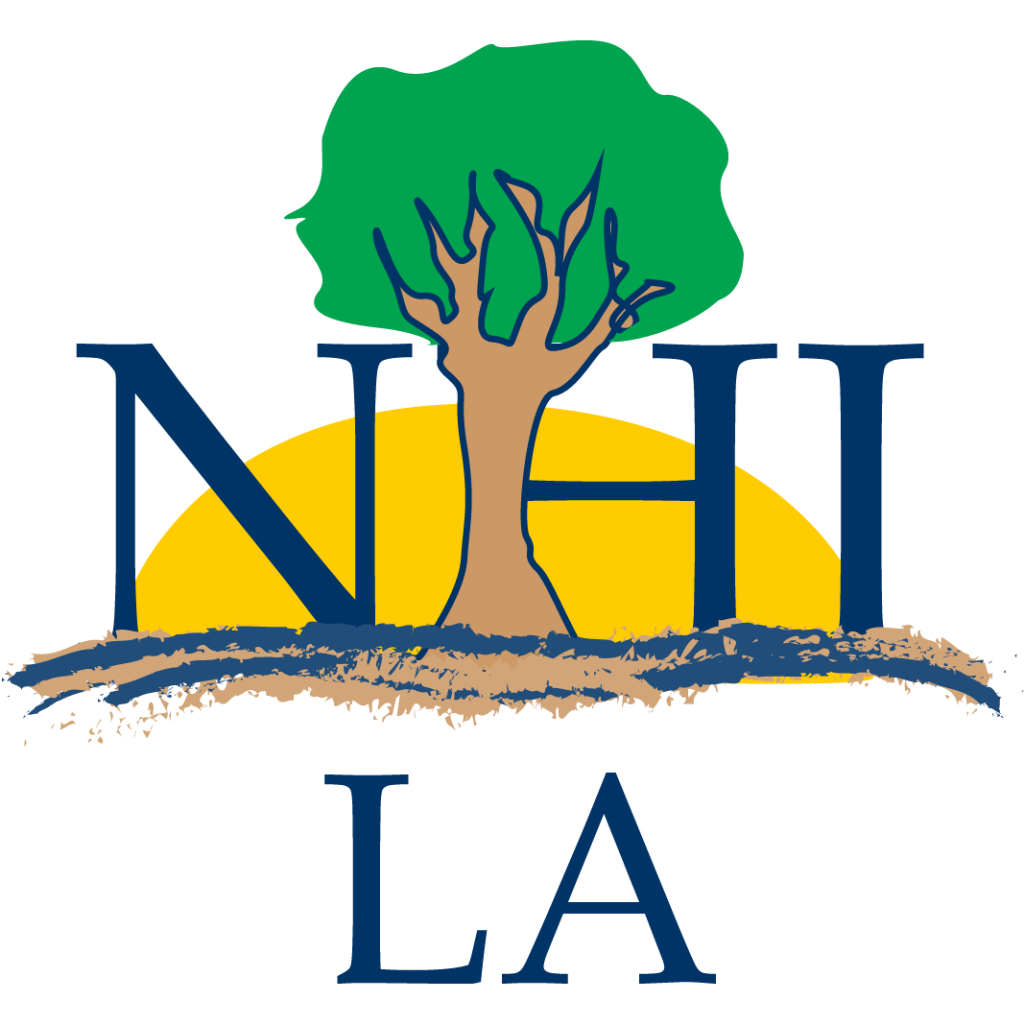 Persevere
Members of Persevere individuals, families, and family foundations who contribute at least $10,000 and more annually—provide vital financial support that enables us to push through against opposition or obstacles for our students' needs. Select the donate button to begin.
Given opportunities:
Everything in Unity, including:

Invitation to the groundbreaking ceremony
Family name added with donor name on unique, robust contribution wall
Donation Inquiry Form
This form is also available if you need further assistance or your gift is of a unique nature.